"Convenience food made fresh for you weekly." Start your program today.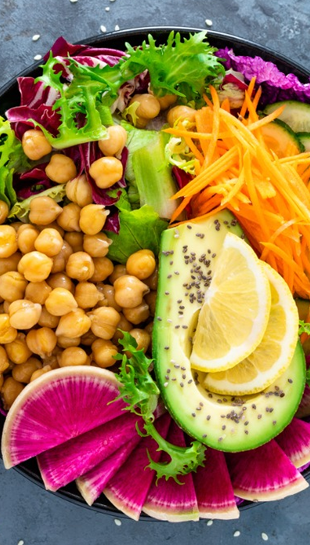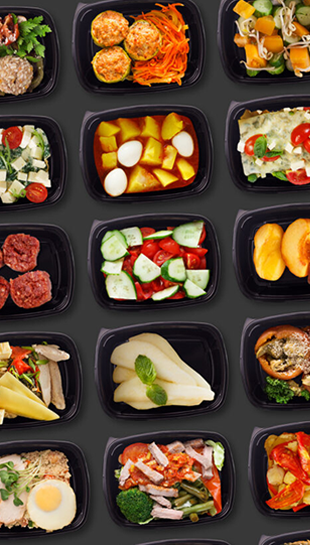 Are you a chef, practitioner or fitness professional?
Sign your business up to be become a community provider today
From
Fad-Diet

to

Prescription Food
1

Get a Registered Dietitian
2

Obtain a medical diagnosis
3

Get your food prescription
Evolving the human from reactive disease care caused by the Standard American Diet (SAD Diet), to healthier Fad Diet, to hyper personalized prescription food.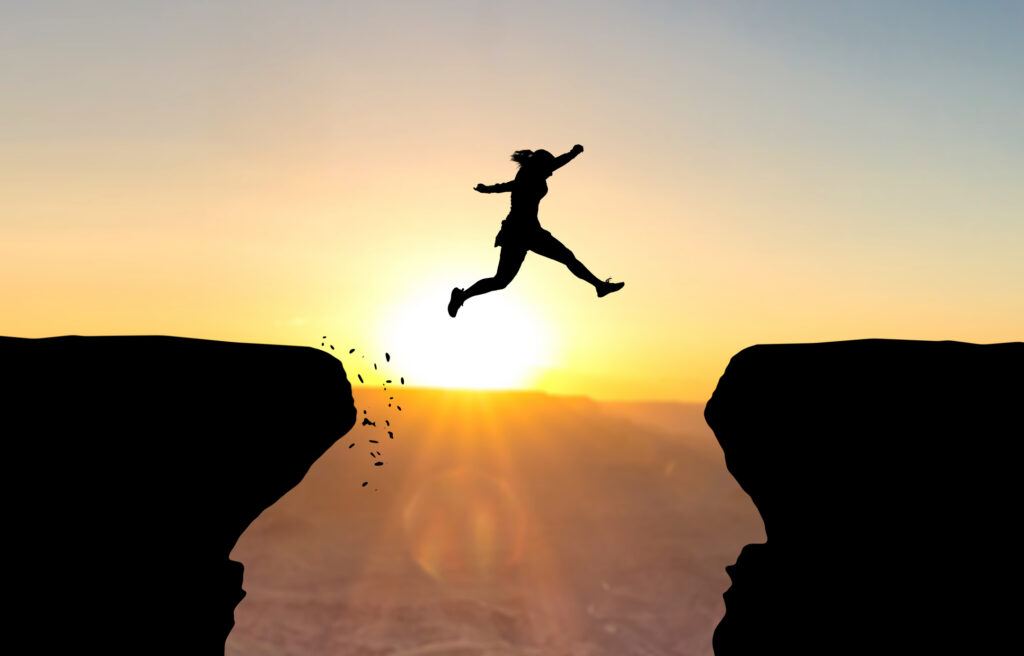 From SAD Diet » To Fad Diet » Finally Prescription Food