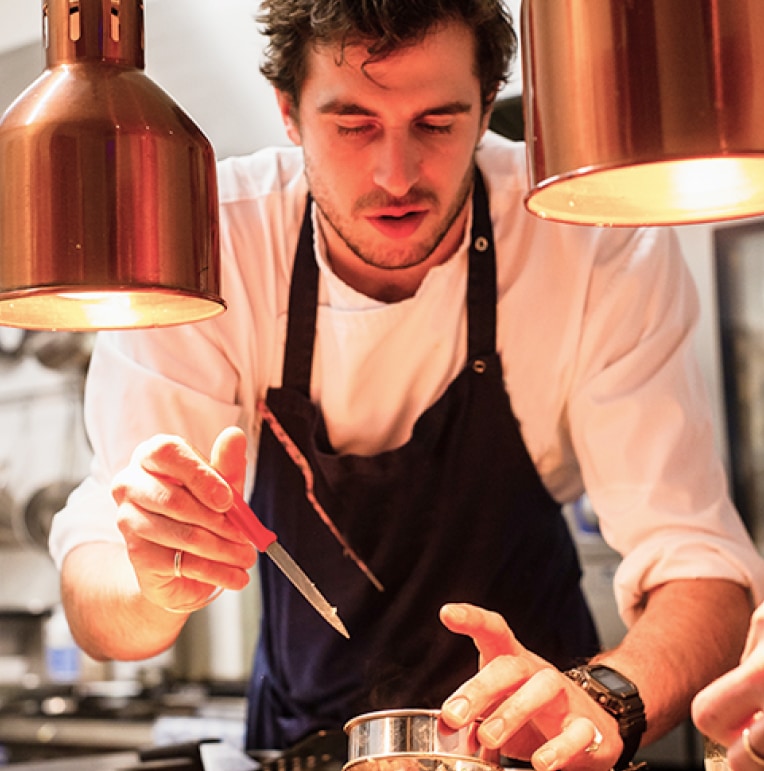 A Healthy Grubber Subscription that focuses on your health, while we focus on taste.  Work with your personal chef to obtain your flavor profile while still meeting your dietary requirements.  This is an excellent option for:
Specific Diet Requirements
People with Food Allergies
Hyper-tune to Your Biometrics
Hyper Personalization Add-ons
You may also add: Food Sensitivity, Gut Microbiome, DNA and other lab results. You can even provide your own if you already have them!